Our studio provides creative
and innovative solutions.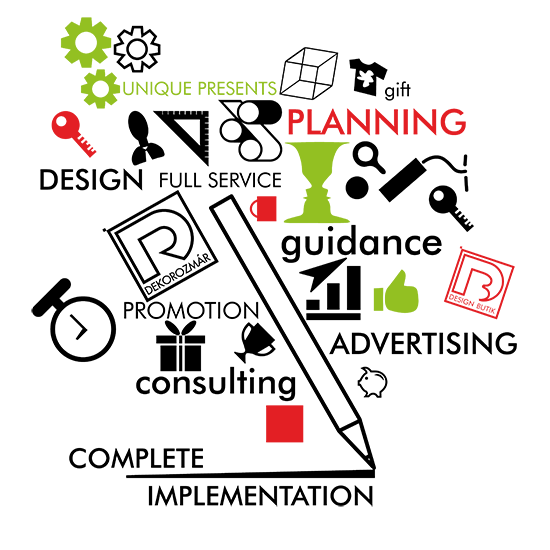 DekoRozmár
The complexity of our services and the wide range of our activities make it possible to support our clients' thoughts and ideas from design to complete construction. We are working accurately and precisely with high standard creatives and we are striving for perfect cooperation. 

The solutions are born after common thinking where your aims and opportunities are crucial. Our duty is to get to know you and your enterprise, asking about every important detail, understanding your problems and demands in order to deliver the best possible solution, considering the deeper connections. This way extreme and unrealisable-looking ideas can come true.

Make an appointment for a free consultation! Get to know us! 

CREATIVE SOLUTIONS, functional DESIGN! 

Our studio was established in 2004; we are aiming to complete the orders of our customers from design to construction with good quality, short deadlines, professional machinery, trained colleagues and sub-contractors. Our activities spread from small series orders to mass production.

Coworkers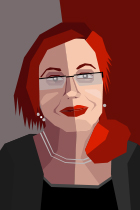 Mária Rozner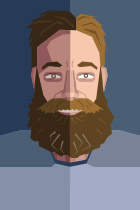 János Lauer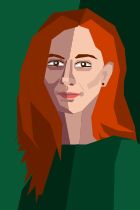 Judit Szente-Pál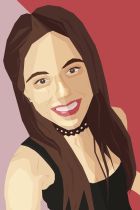 Klaudia Rácz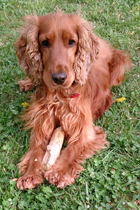 Rigóvész Bertalan

Strategic partners


Contact
Deko-Rozmár Ltd.
dekor@dekorozmar.hu
+36 20 438 1755
Office: 7621 Pécs, Nagy Flórián utca 10 fsz. 1
Headquarters: 7634 Pécs, Cserebogár dűlő 37
Post address: 7621 Pécs, Nagy Flórián u. 10
Phone:
+36 72 222 709
Mobile:
+36 20 438 1755
Corp. reg. number: 02-09-069815
Taxnumber: 13405371-2-02
Web storageprovider: Légy a hálón Bt. (7634 Pécs, Gerbera u. 29. | info@legyahalon.hu)